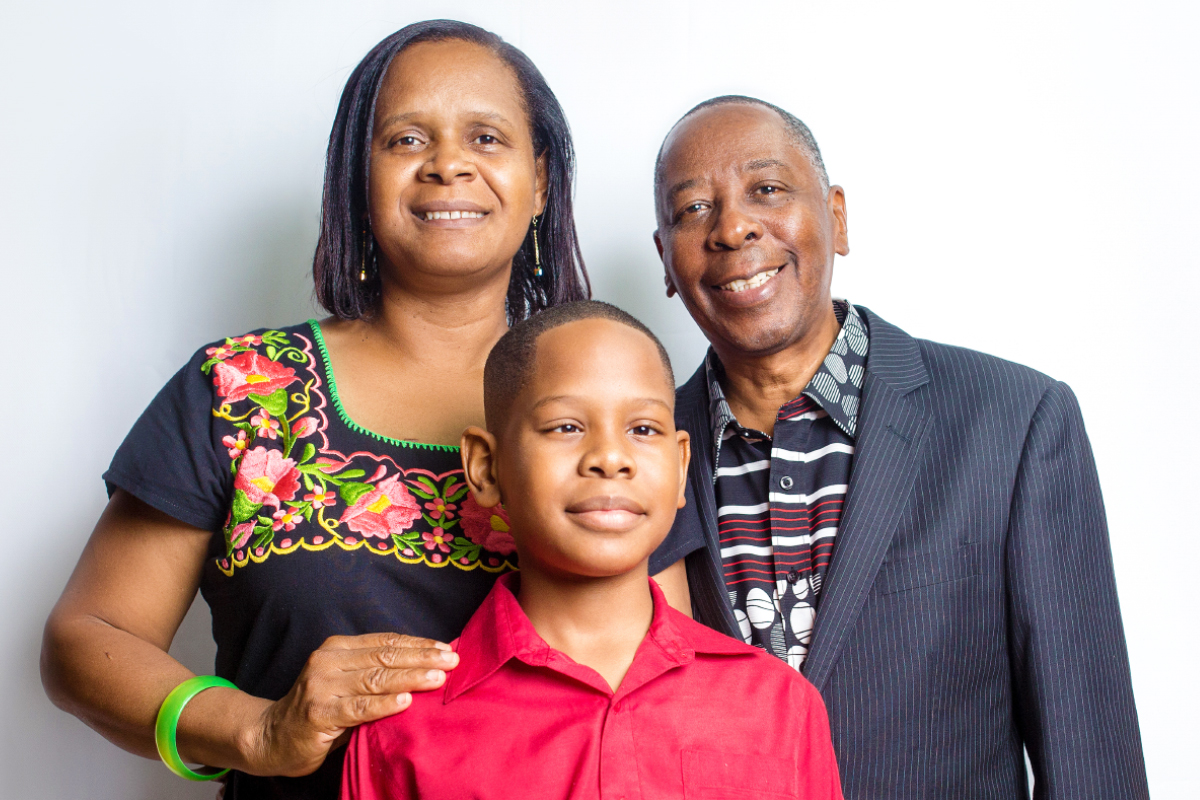 Rev. Dr. Errol Elton Joseph is a pastor and educator who came to Christ as a teenager over forty-two years ago.
Rev. Joseph holds a Bachelor of Theology degree from the Jamaica Theological Seminary; Master of Arts in Christian Education from The Caribbean Graduate School of Theology, Jamaica, and the Doctor of Philosophy in Organizational Leadership from Regent University.
He has served in several organizational positions within Open Bible Standard Churches including District & Regional Superintendent, and at present is the Director of Education on The National Board of Directors. He has also served as Principal of the Open Bible High School as well as Academic Dean & President of the Open Bible Institute and currently serves as a Member of Faculty.
Rev. Joseph's formal Pastoral Ministry began in February 2000, and after serving in Indian Train and Claxton Bay, now serves as the Senior Pastor of Marabella Open Bible.
Rev. Joseph has travelled throughout the Caribbean, parts of Europe, the United States and the Far East with several opportunities for ministry to theological educators, students, individuals and churches, fleshing out his life's motto "to study, to do, and to teach", Ezra 7:10, and pursuing his passion to find the will of the Lord and to fulfill it.
Rev. Joseph is married to, Jamaican-born Lorrien for more than twenty-four years. They have one son, Lorrence Elton Angelo.